We exist to trigger positive change.
We are committed to helping build better futures for business.
Want to reduce threats and enhance opportunities?
Product Design & Development
Need to build a system to meet market and customer requirements?
Got a vision, but don't know how to get there?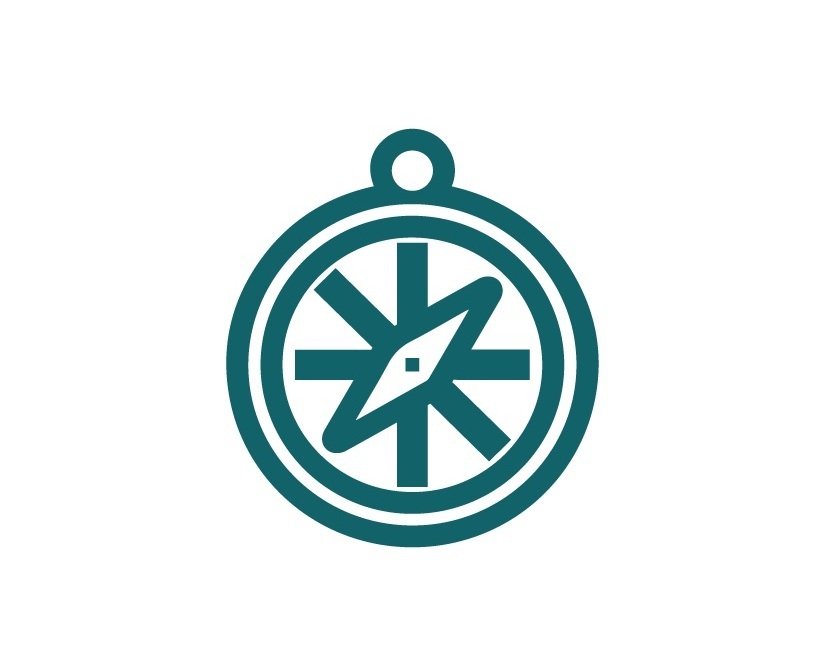 Not sure in which direction you're heading?
Want to be better, smarter, faster?